Texas Legalizes Hemp
Texas Governor Greg Abbott signed a bill legalizing hemp and hemp-derived products the week of June 12, 2019. This bill sets in motion a process for creating state regulations regarding production of hemp as well as clarifies that hemp-based products such as CBD oil are legal as long as they contain no more than 0.3% THC. Interestingly, the legal 0.3% CBD oil is barely below the THC level in the marijuana derived oil offered to patients in Texas' Compassionate Use program, which is only 0.5% THC.
Read the Article –> RIGHT HERE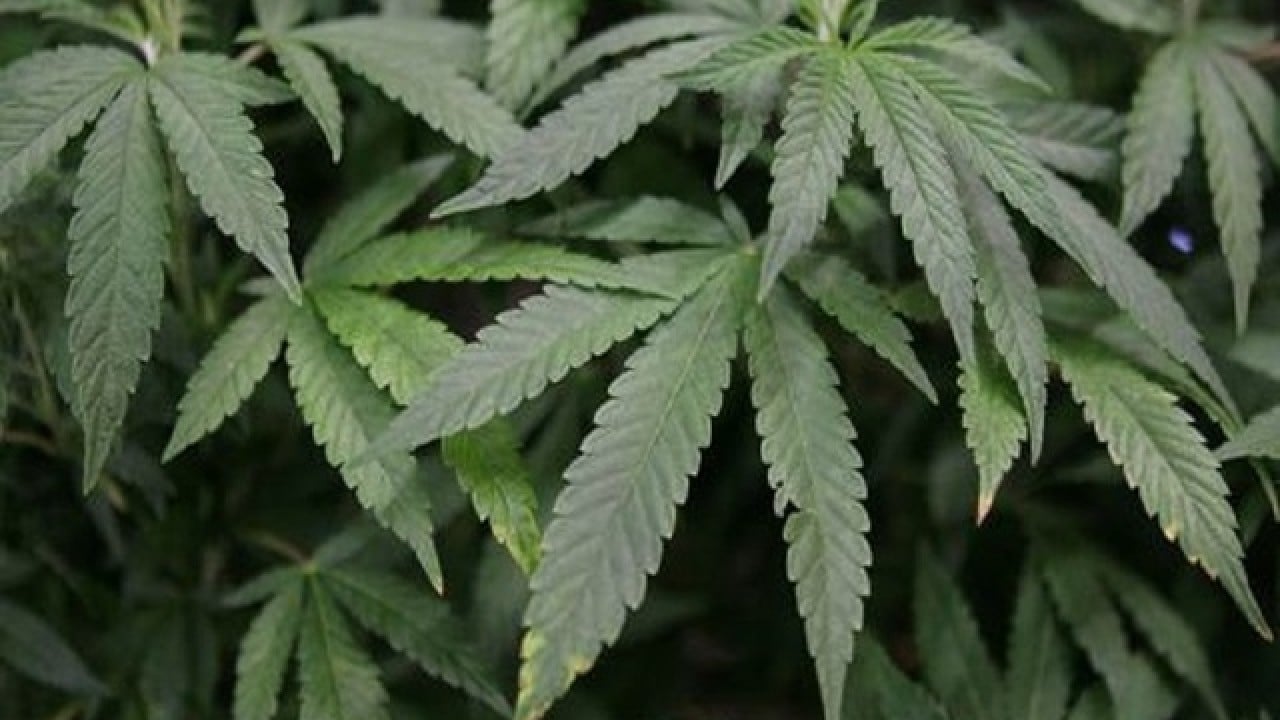 Nevada bans pre-employment marijuana tests
Discussed in the video above, Nevada has become the first state to ban employers from refusing to hire those who fail a marijuana test. However, there are some exceptions…Click for full article.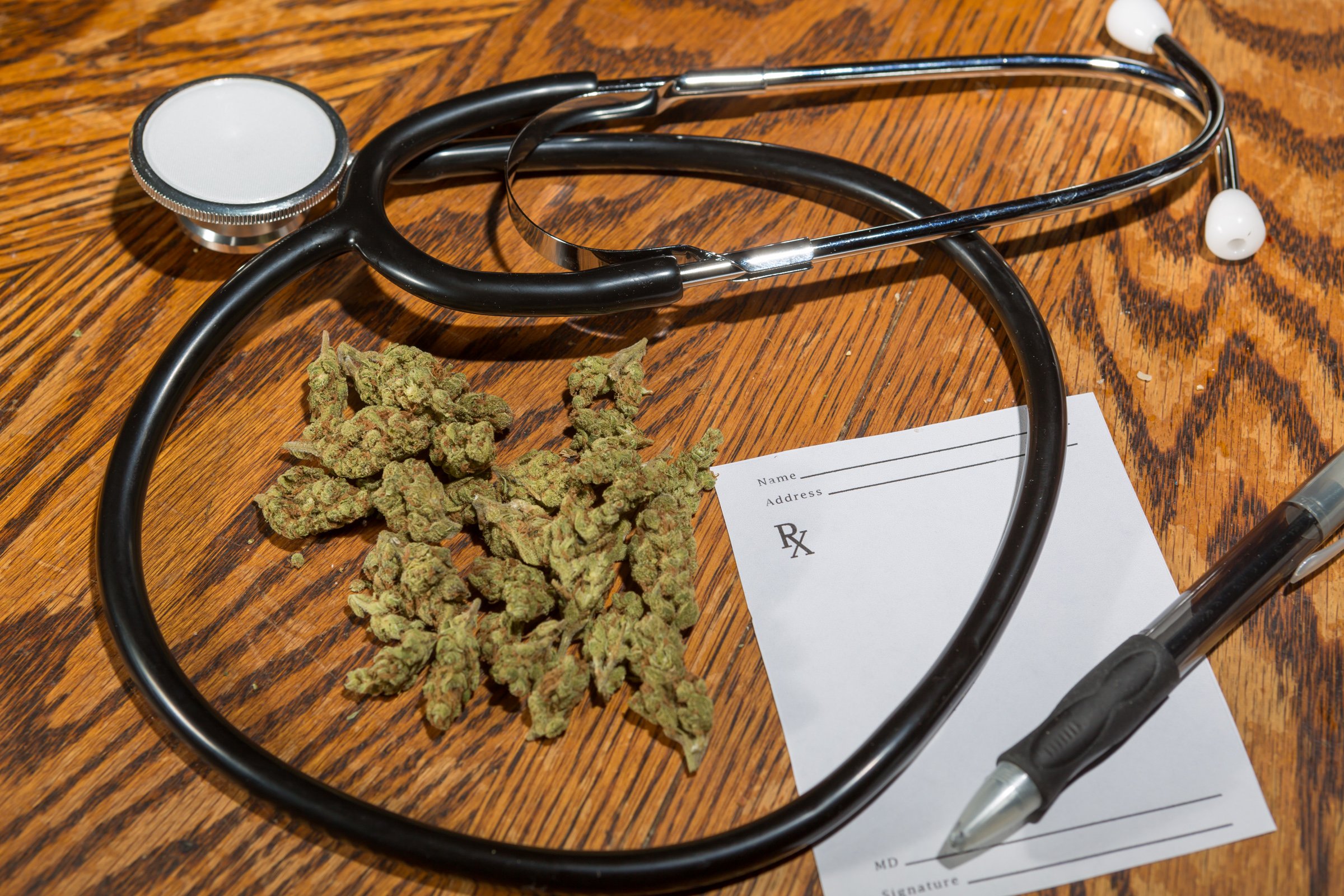 Legal Medical Marijuana Tied to Lower Opioid Use
Researchers from the University of Texas have found a lower rate of opioid use among people ages 18-54, who have private insurance, and live in states with legal access to medical marijuana. This research supports and suggests that legal access to medical marijuana may help reduce the number of opioid prescriptions issued to patients in that age bracket. Read more about it here.
Subscribe for More Hemp & Cannabis Legalization News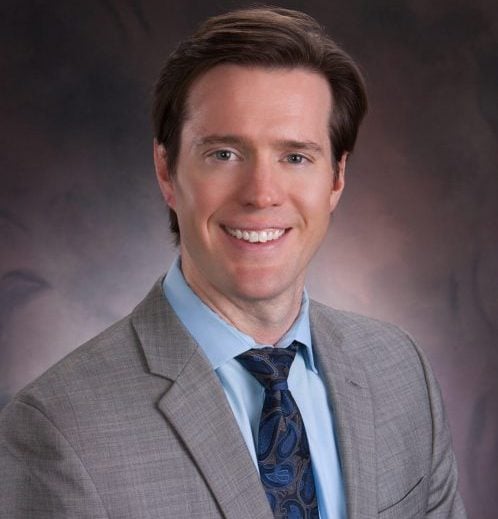 Thomas Howard
Cannabis Lawyer
Thomas Howard has been in business for years and can help yours navigate towards more profitable waters.
Thomas Howard was on the ball and got things done. Easy to work with, communicates very well, and I would recommend him anytime.
R. Martindale

316 SW Washington St,

Suite 1A

Peoria,
IL 61602, USA
Call Us 309-740-4033 || e-Mail Us tom@collateralbase.com

150 S. Wacker Drive,
Suite 2400 Chicago IL, 60606, USA
Call Us 312-741-1009 || e-Mail Us tom@collateralbase.com

316 SW Washington St,

Suite 1A

Peoria,
IL 61602, USA
Call Us 309-740-4033 || e-Mail Us tom@collateralbase.com

150 S. Wacker Drive,
Suite 2400 Chicago IL, 60606, USA
Call Us 312-741-1009 || e-Mail Us tom@collateralbase.com